So!....some updated pics....currently three weeks into demolition.... sold most bits and pieces on ebay
Kitchen $240
Hot Water: $250
Hardwood Skirting $200
Pressed Roses $80
Exterior Windows half rotten $75
Internal Doors $20
(all to reduce skip costs)
15 cubic meter skip from Bin Smart in Hastings mixed heavys $920 *3
total of 24 tones! mostly in the larden plaster.
Also sold hardwood out of the rear of the house and the floorboards (baltic pine)
$1750 for the floorboards
$900 hardwood -I had to deliver though....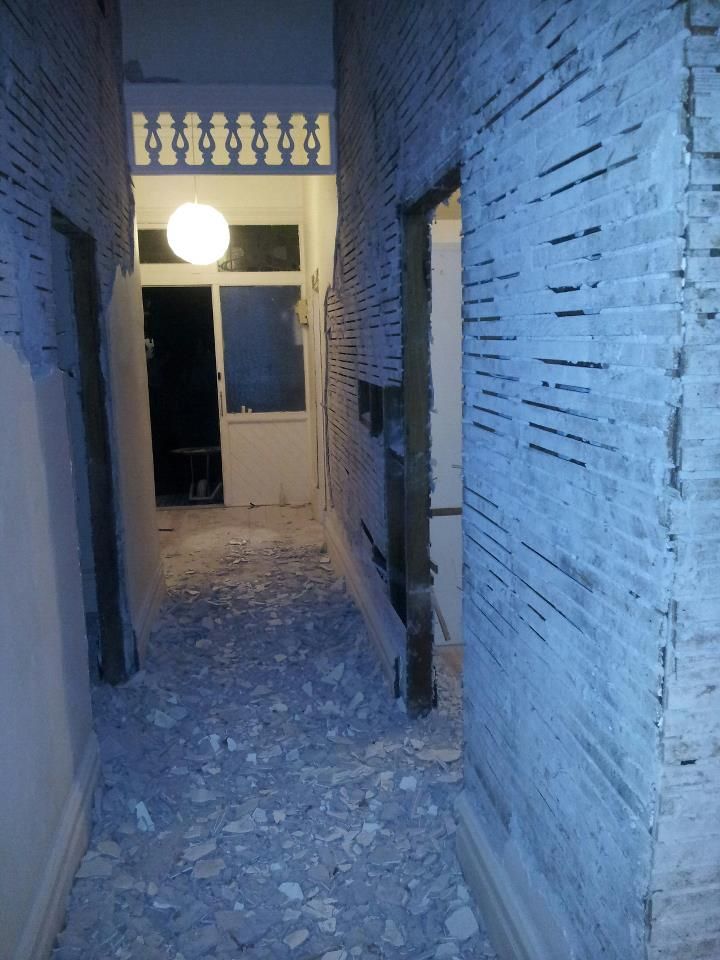 My Little Helpers!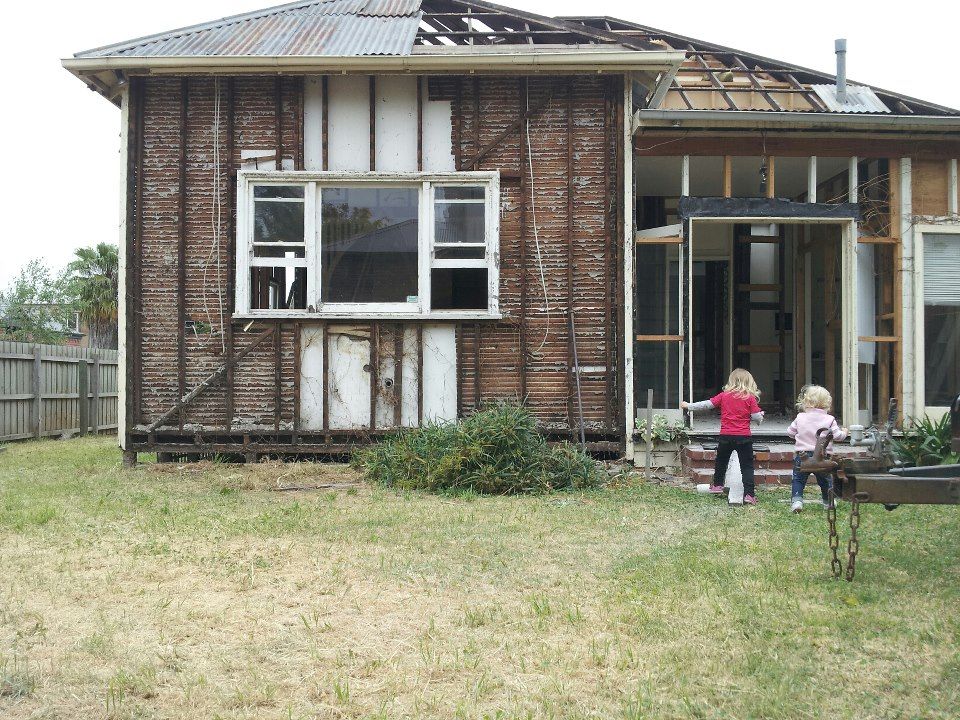 Nothing like knowing the right people to borrow equipment off!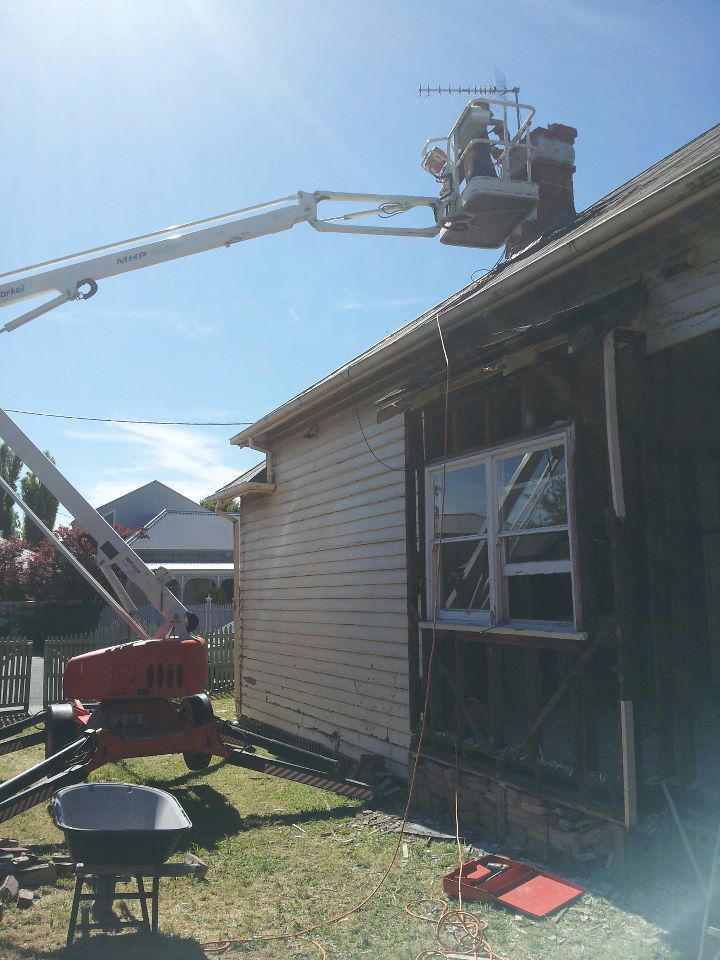 Our Dunny! - supported by the site shed...lol
Melbourne Waters Drain on our boundary - which they are upgrading in line with us!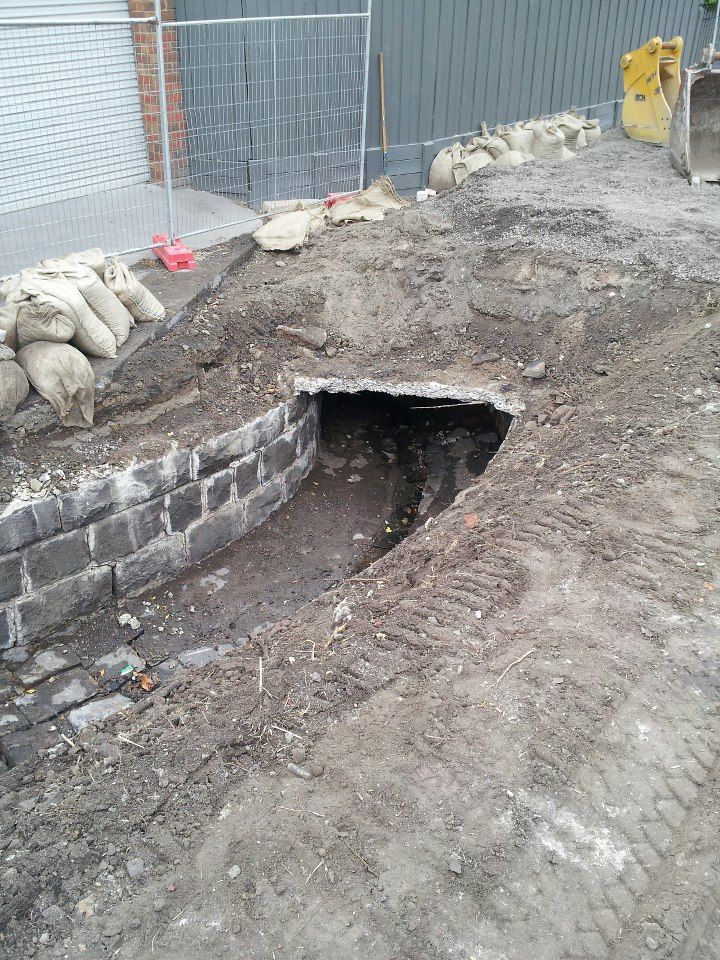 Onsite Finds!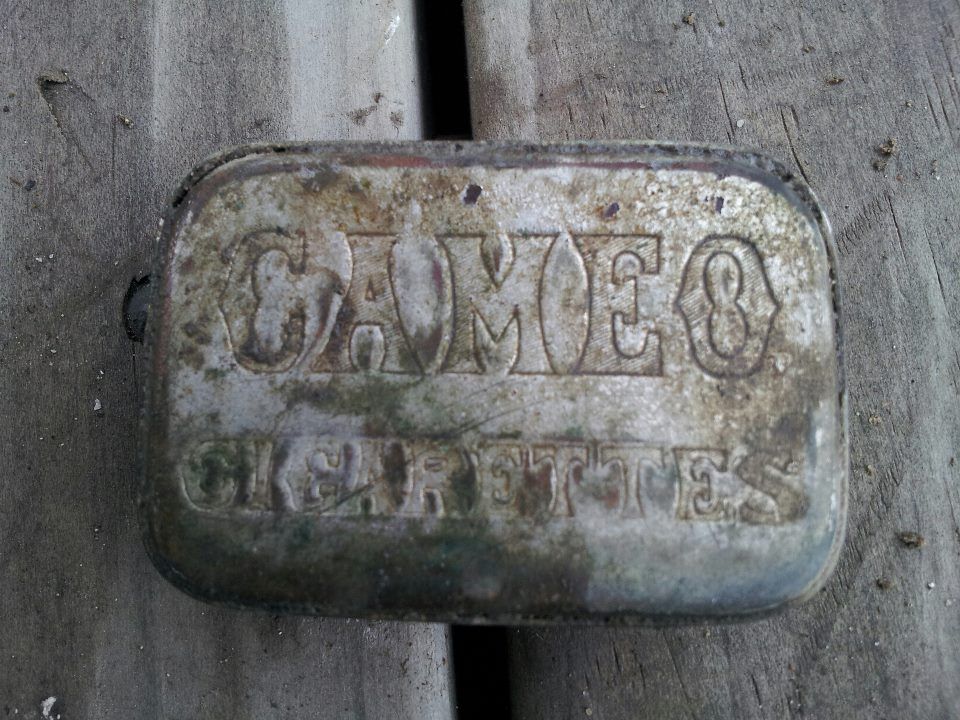 Stacking = more fits in! and there was a lot!
With the new part of the house and the old, it will all be on screw piles, therefore i had to create 500mm clearance under the existing bearers, which meant soil transfer - and tree roots!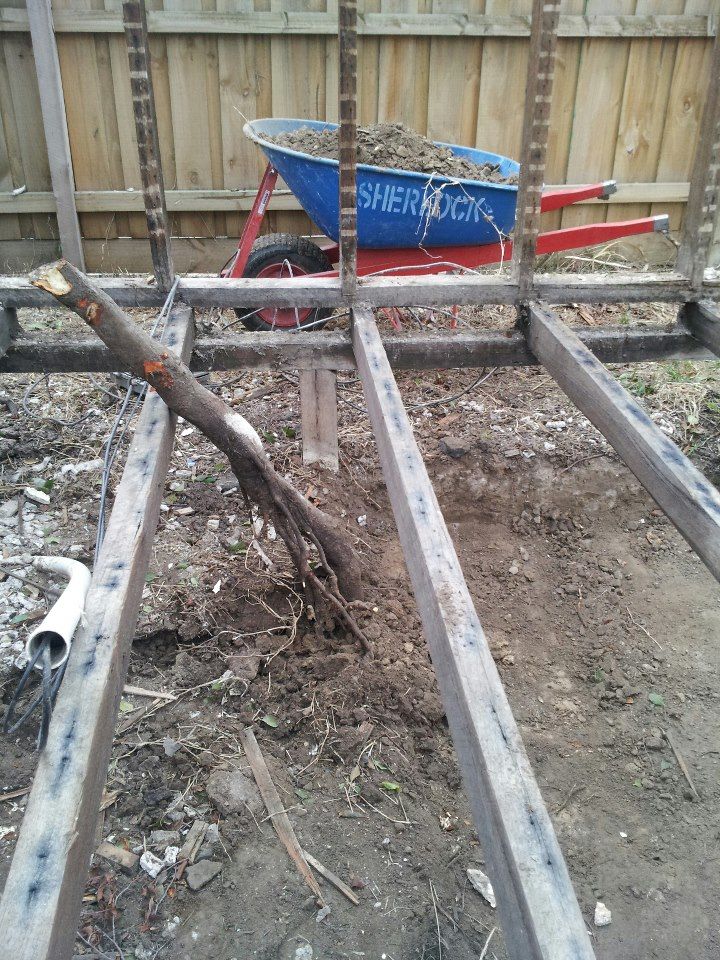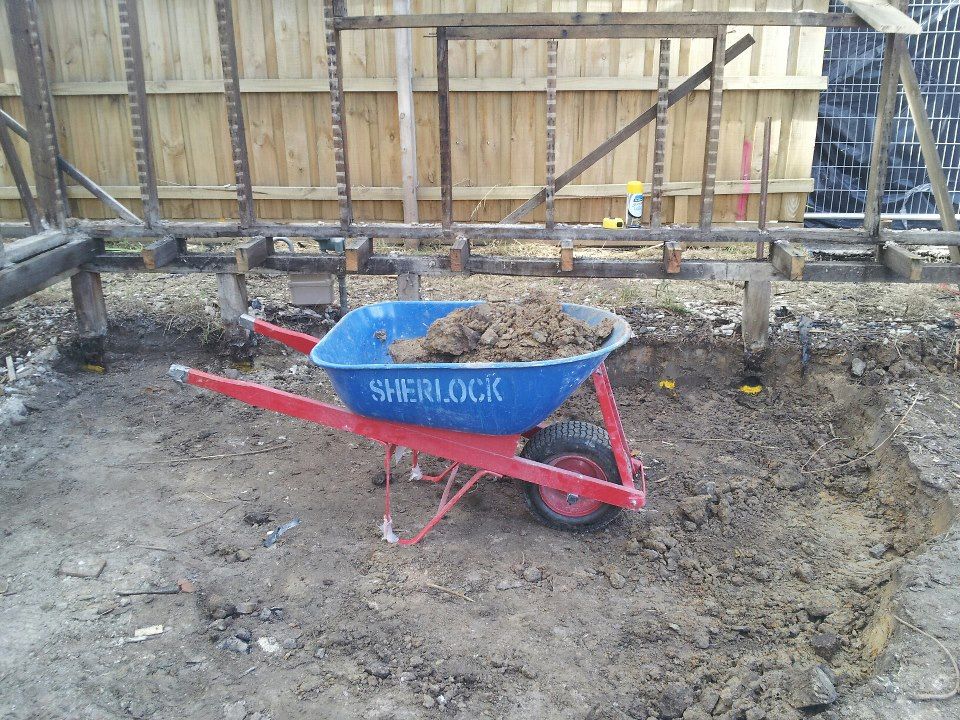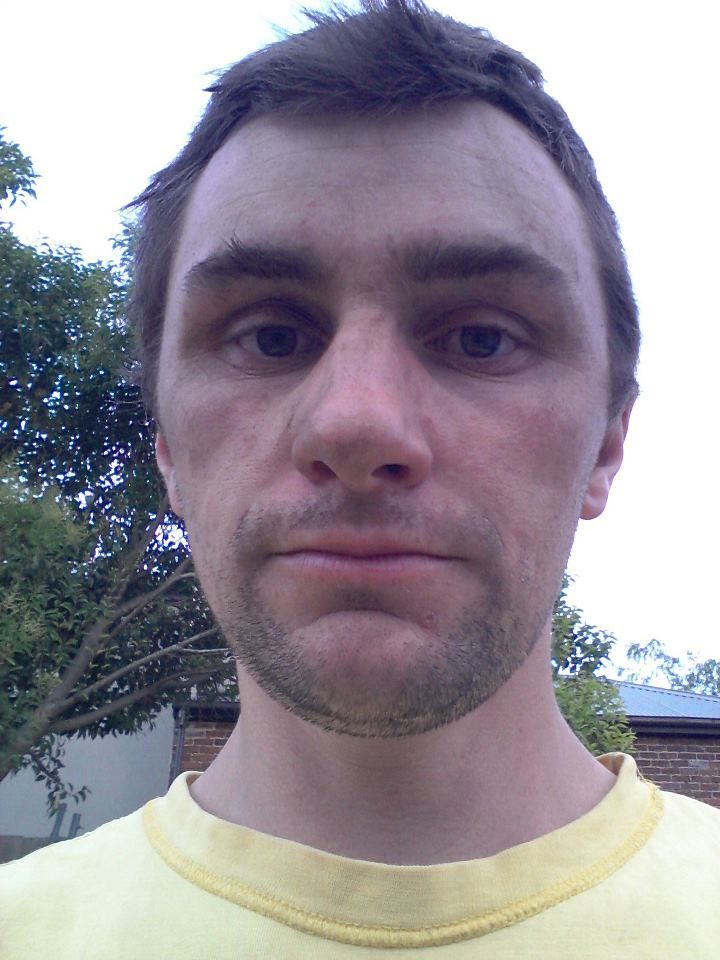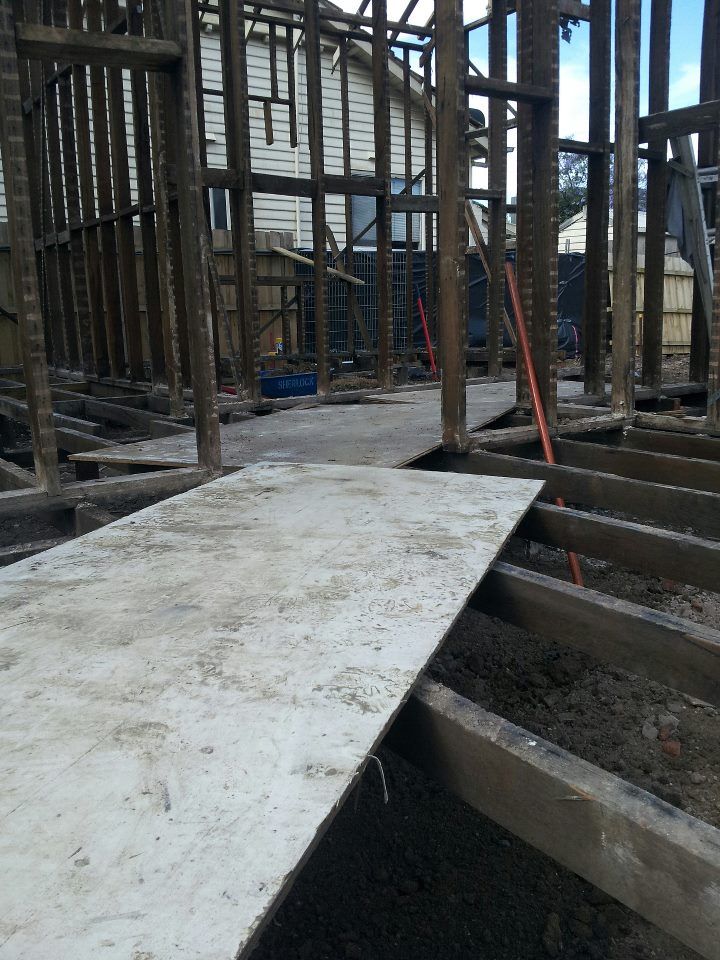 Re-using bricks meant cleaning, and re-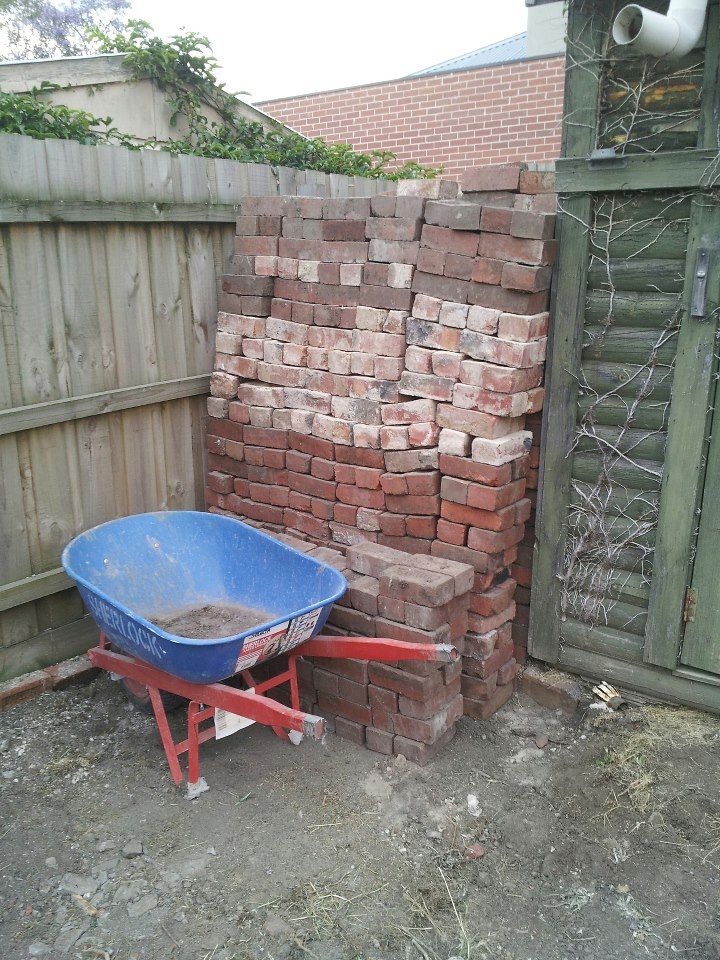 stacking!